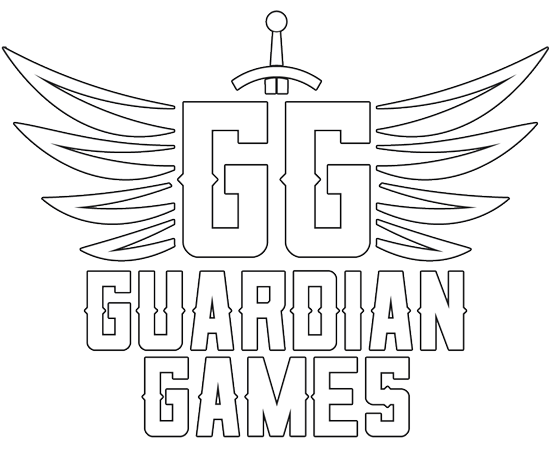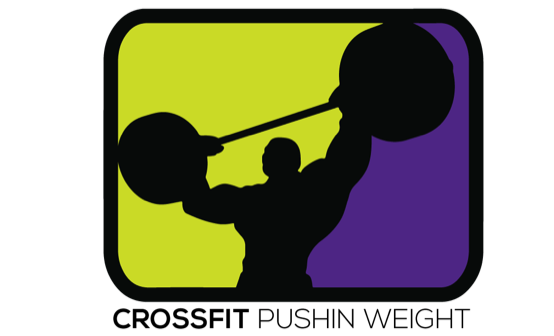 Location:

CrossFit Pushin' Weight
1565 Oakbridge Terrace
Powhatan, VA 23139

Divisions:

Two Person Teams,
Male/Female
Scaled, Rx

Master's Division (37+)
Male/Female
Scaled, Rx

Description of Divisions

Rx athletes should be able to complete most CrossFit workouts as Rx and movements such as Handstand Push Ups, Chest to Bar Pull Ups, Ring or Bar Muscle Ups, Handstand walks, toes to bar etc.

Scaled athletes should be comfortable with most movements but should be able to complete movements such as chin over bar pull ups, pushups, kettlebell swings, etc.

Format / Schedule

Teams will compete in 3 workouts. Top 5 teams in each division will compete in a final workout to determine placing.

Admission:

Donations are welcome at the door.


All net proceeds donated to:
From the site of the PBF (pbfi.org):

The Police Benevolent Foundation is a tax-deductible 501(c)(3) organization established by the Southern States Police Benevolent Association (SSPBA) in 2005. SSPBA is a professional law enforcement organization that has been serving its membership for over 20 years. The PBF provides funding to support SSPBA member benefits.


Initiatives:

We provide financial support for the families of fallen law enforcement officers whose deaths occur in the line of duty.

In the event of a death in the line of duty, the federal government and most states provide a death benefit that will help families recover; but it may take up to a year or more before the request goes through the channels necessary to reach the family of the slain officer. In the meantime, the family has to suffer not only the death, but also financial hardship.

The SSPBA accidental death benefit program provides a timely payment to a member's family worth one year's salary, up to $60,000. Donations to the Police Benevolent Foundation help to supplement the cost of this much-needed benefit.

We fund scholarships for children of law enforcement officers.

The PBF and SSPBA help to bridge the gap with scholarships for deserving students of law enforcement families and those pursuing degrees in criminology. Through donations from individuals and businesses, the Foundation assists SSPBA in its efforts to support families with education expenses. The high cost of providing continued education for children is often out of reach for many American families. Scholarship applications are available online here.

We provide assistance for law enforcement officers affected by natural disasters.

While all citizens affected by disaster focus on getting their lives back together as soon as possible, law enforcement officer have the additional burden of providing the services to their communities for which they serve. The Police Benevolent Foundation supports officers and their families through financial assistance and providing material needs during these natural disasters.

We educate law enforcement officers and their families about the dangers of Post Traumatic Stress Syndrome & Suicide Prevention.

Research shows that the biggest threat to an officer's career may be the officer himself. Each year more than 100 officers die in the line of duty; the suicide rate is double that amount. The CDC and suicide researchers rank law enforcement suicide among the highest segment in the nation. Job-related stress is a major contributing factor that affects the high rate of suicide in the profession. Behind the Badge is the PBF's initiative established to combat law enforcement officer suicide.
Mission

To create a community where there are no homeless cats or dogs.

Our Values

We are a compassionate, collaborative and forward-thinking organization dedicated to the humane and ethical treatment of animals
We are focused on the protection and care of homeless and unwanted cats and dogs
We celebrate the power of the animal and human bond
We are committed to collaboration with our internal and external stakeholders and peer organizations
What We Do

We provide a safe and loving home for animals for as long as they need it. Only those animals suffering from conditions that are beyond help are ever euthanized.
How We Do It
ADOPTION
We work to bring animals and people together.
PREVENTION
We maintain that spaying, neutering, and humane education are the solutions to homeless animals.
INTERVENTION
We provide services that address financial hardships, medical problems and behavioral challenges to enable animals to stay in their homes or be adopted.